Terms & Conditions

TERMS OF BUSINESS
Detailed Sales Terms & Conditions.
Zendell Limited, 'the Z', trading as Turntable Training Wax (TTW) are not liable for shipping delivery, additional charges/returns from customs and/or refunds, when shipping to the following countries: *Mexico, *Brazil, *China
TTW are currently unable to ship to Russia.

TTW require the following 'additional information' added on checkout when shipping to the following countries: Brazil, China, South Africa, India, Middle East
- National ID number
All TTW web store orders require an email address and contact number, as a mandatory field entry. This is for customs purposes.
Unless otherwise requested and you receive a confirmation acknowledgement from TTW - all items will be sent to the displayed delivery address on your order.
For faulty or damaged vinyl, a refund or replacement will be provided once TTW receive the returned item. TTW will cover the cost of the return shipment when a new/replacement product is to be sent. Faulty and damaged vinyl is catagorised as obvious 'cosmetic' damage and/or fault(s) that are printing or pressing defects - not 'warped' vinyl.
For 'warped' vinyl, there is an industry acceptance standard of +/- 2mm. Any declared warping within this tolerance level is acceptable. TTW are aware that plastic can morph shape in transit - that is a known risk. However, TTW are also aware this can be corrected at the customers end. Therefore, TTW will not provide replacement product(s) within the tolerance level. A quick and easy guide in how to remedy this 'issue' can be found here. Alternatively, an effective method is using an iron and t-shirt barrier to press the record down on both sides. Adjust iron heat and t-shirt layer thickness to suit.

On clothing sales, TTW do not accept returns if the sizing is not right. Refunds or replacements are available on request for faulty or damaged clothing only - a refund or replacement will be provided once TTW receive the returned item. Please note, the item can not be previously worn.
On pre-orders, TTW will announce the date of shipment during the sale. However, unforeseen circumstances could delay this. We promise to communicate any issues that may arise and will inform all customers of the new delivery date.
For all accessories, TTW do not provide technical support. These items come from 3rd Party Suppliers, therefore, we hold no responsibility on the mechanics nor functionality of said products. TTW follow the guidelines set by each 3rd Party Supplier(s) warranty.
For hardware, all items sold by TTW carry a manufacturers warranty. The warranty period may vary between manufacturers.
Digital downloads - links are sent to you on confirmation of your order and they are also available from your account main page, if you have registered. Download links expire after 90 days. The links work for a maximum of 15 downloads per file. TTW are unable to re-issue download links after the expiry date and/or the allocation of downloads has been exceeded and/or the purchase was not made using a valid registered account. Please understand that TTW cannot issue refunds on digital download products. All download sales are final, from the point of payment or from the start of the download.

Loyalty/Reward points are approximately calculated at 0.01 GBP per 1.00 GBP spent. Loyalty points can be redeemed once 250 points have been earned. They can only be used from a

registered

account. Loyalty/Reward points can not be earned on orders where a Loyalty/Reward points discount is applied. Loyalty/Reward points will be continually reviewed and are subject to change at any given time. TTW are unable to merge 'guest' orders/purchases and Loyalty/Reward points with 'registered' accounts. Loyalty/Reward points can be redeemed on checkout. To use your Loyalty/Reward points, simply click 'redeem your points' on checkout.

CONDITIONS OF BUSINESS
1. This website is operated by TTW. Terms such as "we", "us" and "our" refer to TTW where they are used in these terms and conditions.
2. By purchasing something from our scratch store, you agree to be bound by the terms and conditions contained in this document.
3. The TTW exporting price band to the EU and Rest of World (RoW) does not include the UK Value Added Tax (VAT) rating - the pricing is as advertised - sales invoices will not show any VAT. The UK pricing band is inclusive of VAT. EU Registered Companies that are TTW Resellers will be included within the 'single market' as zero rated, thus deducting VAT.

4. When using the currency selector from the webstie, the rate is regulated by Open Exchange, which is updated every 24hrs. We have implemented a *4% increase in the exchange rate in order to level the comparison and expectation. There will always be a slight difference in cost when finally checking out. This difference will be the 'real-time' exchange rate being used through your selected payment gateway. *updated 6th Nov 23
5. Incorporated into these terms are also the terms and conditions as laid out in our privacy policy and refund policy.
ONLINE SHOPPING
6. We will take all reasonable care to ensure that the details displayed for a particular item offered for sale are correct at the time when the information was entered onto the system.
7. Whilst care is taken to ensure that we display as accurately as possible appearances, colours, textures or finishes, what you will see on your computer monitor or equipment may differ and so we cannot guarantee that images are an accurate representation of the actual goods or services that you are purchasing.
8. We may not be able to accept your order due to one or more of the following reasons, or for a reason not listed below:
i) The item you have ordered is out of stock
ii) We cannot authorise your payment or have reasonable grounds to suspect your payment may be fraudulent
iii) There has been a pricing or product description error
iv) There is a system or procurement failure
v) You have failed our customer validation checks
9. When you place an order you will receive an email confirming the details of your order. This email is not confirmation that your order has been accepted by us.
10. Your order will only be accepted by us once your goods have been dispatched.
11. Loyalty points are only available to registered customers. The points system gained and redeemed can change at any time. The loyalty point system is always under continuous review.
DELIVERY
12. On completing your purchase you will be presented with one or more options for delivery. Where an estimated timescale for delivery is provided, this is an estimate only and your items may be delayed in being received due to circumstances beyond our control (such as a courier delay, or at busy times).
13. All shipping costs are calculated by weight. Further delivery information can be found here.
14. Failed delivery and/or returns information can be found here.

ORDER CANCELLATION
14. If you wish to cancel an order you have placed you must contact us immediately to ascertain whether the items have been dispatched or not. Where they have been dispatched, you will need to return the item to us and you will be responsible for paying the cost of returning the items.
15. Where items have not been dispatched prior to a cancellation request our refund policy will apply.
16. Where you have ordered a personalised item, such as event tickets or e-vouchers - you may not cancel for a full refund.
LIABILITY AND INDEMNITY
17. TTW shall not be liable for any direct, special, indirect or consequential or incidental damages including loss of profit or loss of opportunity as a result of the use of or the inability to use any items that have been ordered on this website.
18 You agree to indemnify us and our agents, officers, directors and employees, immediately and on demand, against all claims, liability, damages, costs and expenses, including legal fees, arising out of any breach of any of our terms and conditions.
JURISDICTION
19. These terms and conditions shall be governed in accordance with the laws of England and are subject to the exclusive jurisdiction of the courts of England & Wales.
ENTIRE AGREEMENT
20. These terms and conditions constitute the entire agreement between the parties and supersede any and all preceding and contemporaneous agreements between you and TTW whether written or oral.
GENERAL
21. We may change these terms and conditions at any time.
22 Should any part-term or term be found to be unenforceable then the remainder of the terms and conditions shall continue to have full force and effect as if the invalidated term was not present.
23. Should any delay or failure to comply with our obligations under these terms and conditions arise where it is beyond our reasonable control, we will not be responsible to you for such delay or failure.
24. We are not Amazon. Please keep in mind that we are a small business and do not have the flexibility or capability like large international online stores do.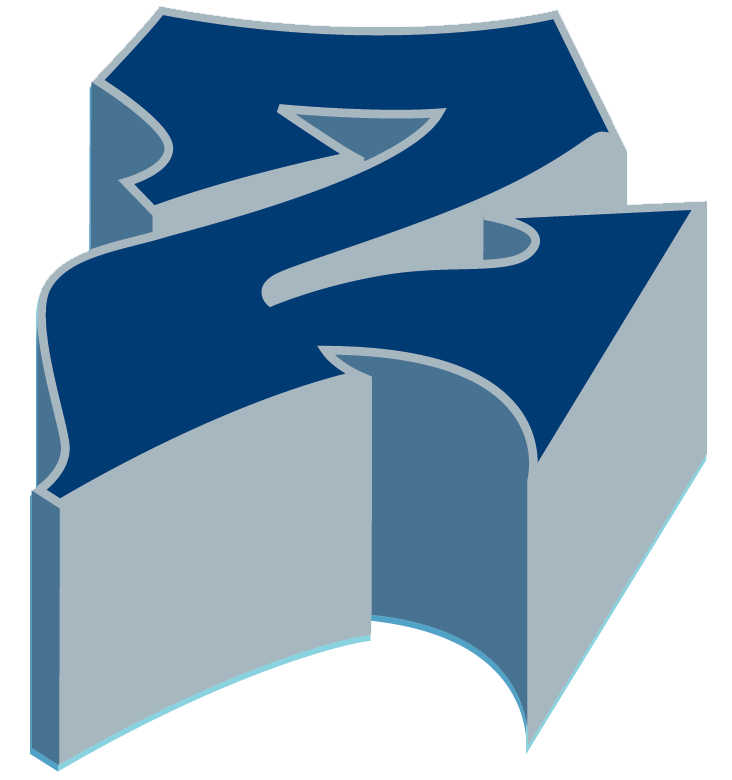 Powered by Zendell Limited
Registered in England & Wales
Reg No 6190787
VAT No GB923960413
EORI No GB923960413000
the Z, Kemp House, 152-160 City Road, London, EC1V 2NX