Distribution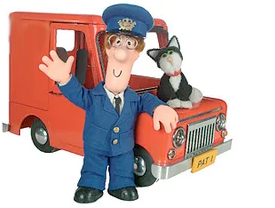 Download the latest distribution Purchase Order Form. (PO)

| | |
| --- | --- |
| PO Updated | Additional Info |
| 12th Jan 2022 | nil |
Complete the form and follow the instructions.
TTW require either your Companies TAX and/or EORI ID number or your Personal ID number. These details can be inputted at the bottom of the PO Form.
The PO Form must be submitted in the same format, as it integrates with our Export system.
Please note that digital audio product(s) are not available to distributors, these are only available with purchases online at Turntable Training Wax (TTW). Digital downloads of TTW catalogue and associated releases/products are currently prohibited for resellers.
Pre-order deals and prices are not available for distributors.
TTW sell products from our online store and our sole distribution representative - One Nation Distribution.
TTW do not offer exclusive distribution/trade deals to overseas companies.
TTW can offer international distribution directly for a minimum order of GBP 500. This quantity can be made up from any vinyl edition(s) that are available and accessories.
Distribution is only available to authorized outlets.
All purchases and shipping must be paid for in advance.
Shipping is internationally 'signed for' by UPS, DHL or FedEX.
Shipment valuations used for customs/duty can be found here.
Please read our shipping information and terms and conditions.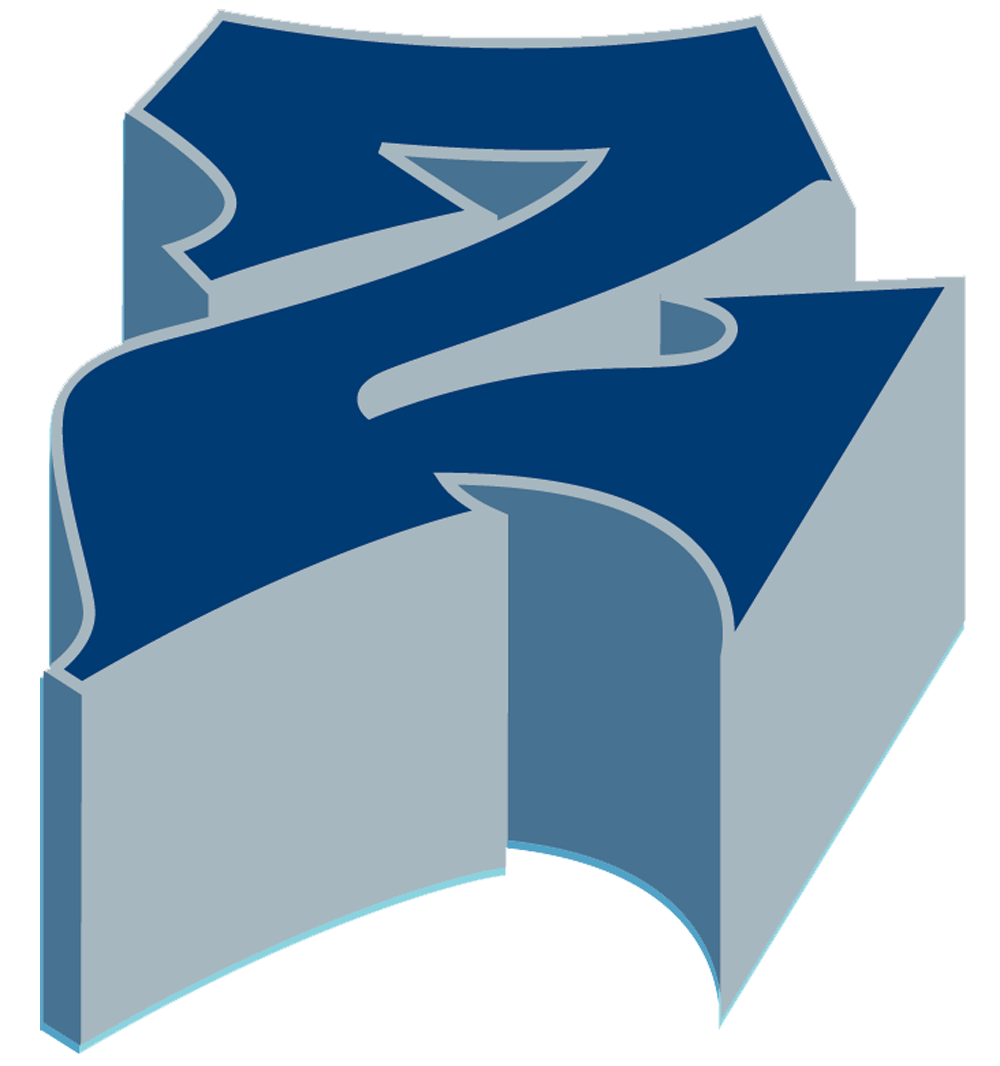 Powered by Zendell Limited
the Z, Kemp House, 152-160 City Road, London, EC1V 2NX