Distribution
Download the latest distribution Purchase Order Form (PO).

Additional Info (if applicable)


22nd Nov

23




Complete

the form and follow the instructions.
Turntable Training Wax (TTW) require your Companies TAX and/or EORI ID number or your Personal ID number. These details are to be added on the PO Form.
The PO Form must be submitted in the same format, as it integrates with our Export system.
Please note that digital audio product(s) are not available to distributors, these are only available with purchases online at TTW. Digital downloads of TTW catalogue and associated releases/products are currently prohibited for resellers.
Pre-order deals and prices are not available for distributors.
TTW do not offer exclusive distribution/trade deals to overseas companies.
Distribution is only available to authorized outlets.
All purchases and shipping must be paid for in advance.
Shipping is send by priority using a suitable courier. Shipment valuations used for customs/duty can be found here.
Please read our shipping information and terms and conditions.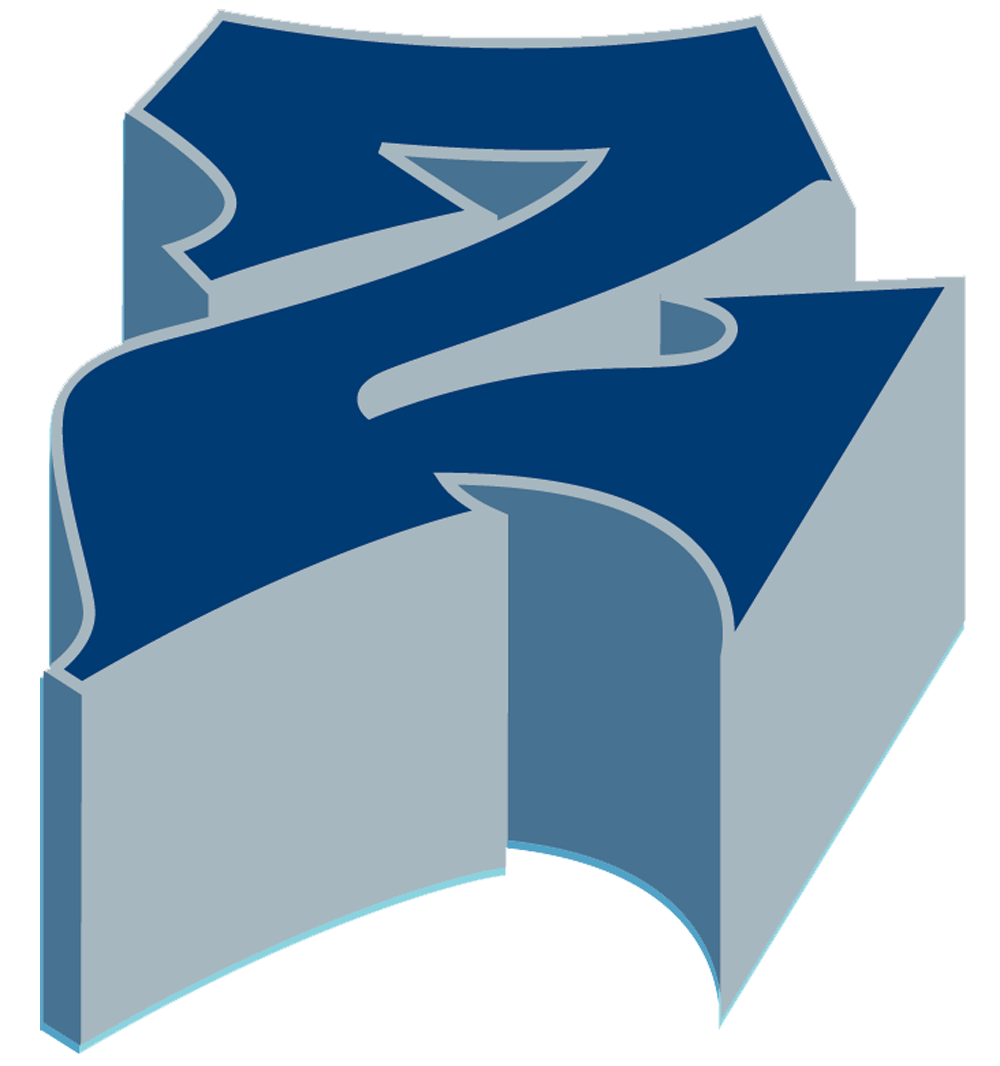 Powered by Zendell Limited
the Z, Kemp House, 152-160 City Road, London, EC1V 2NX